Free Fraction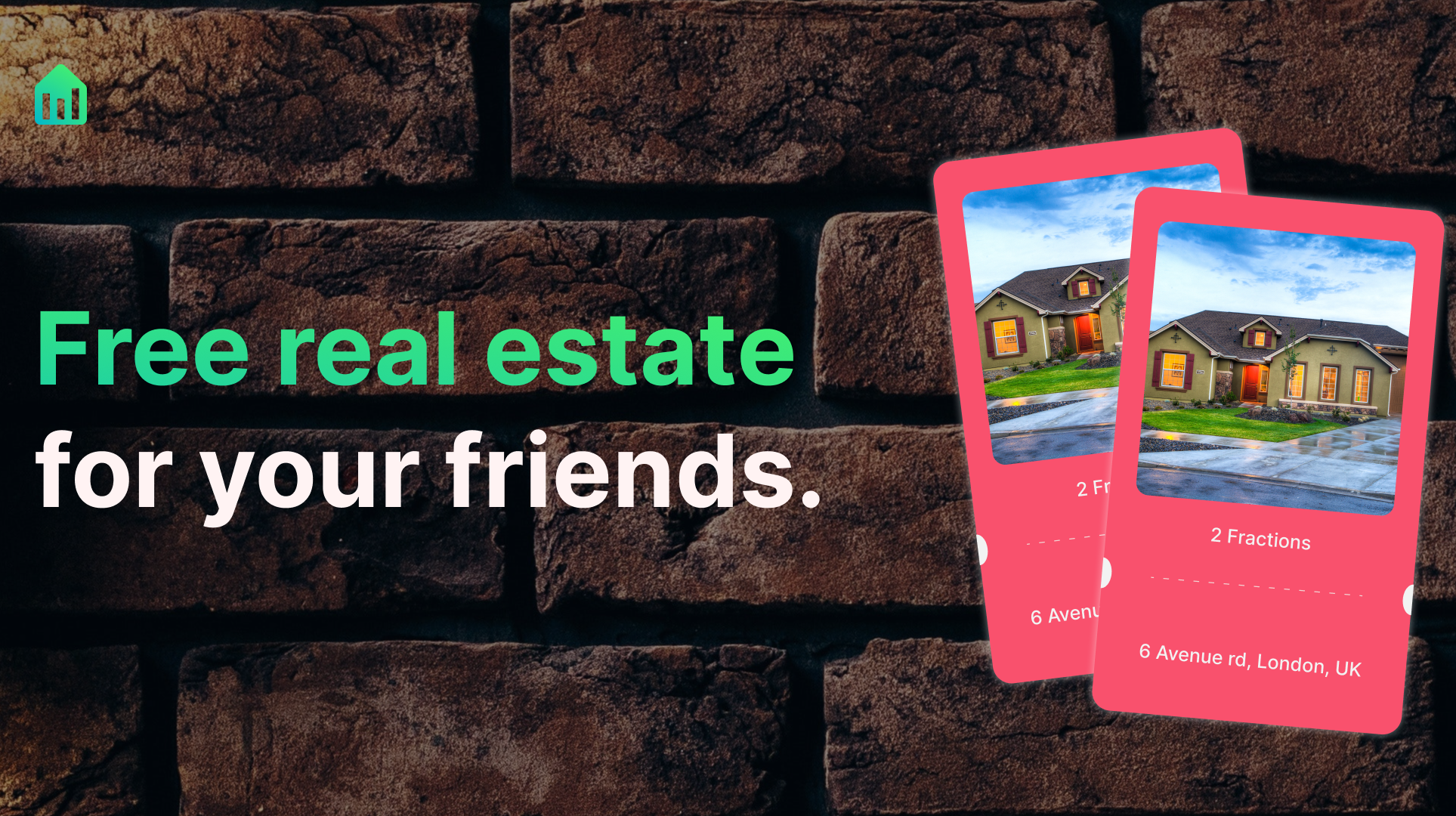 We are excited to announce that now you can invite your friends to Proptee and earn free real estate fractions.
All you have to do is to share your unique referral link with your friends. Once your friend created an account using your link and deposited €10, both of you get a free mysterious real estate fraction.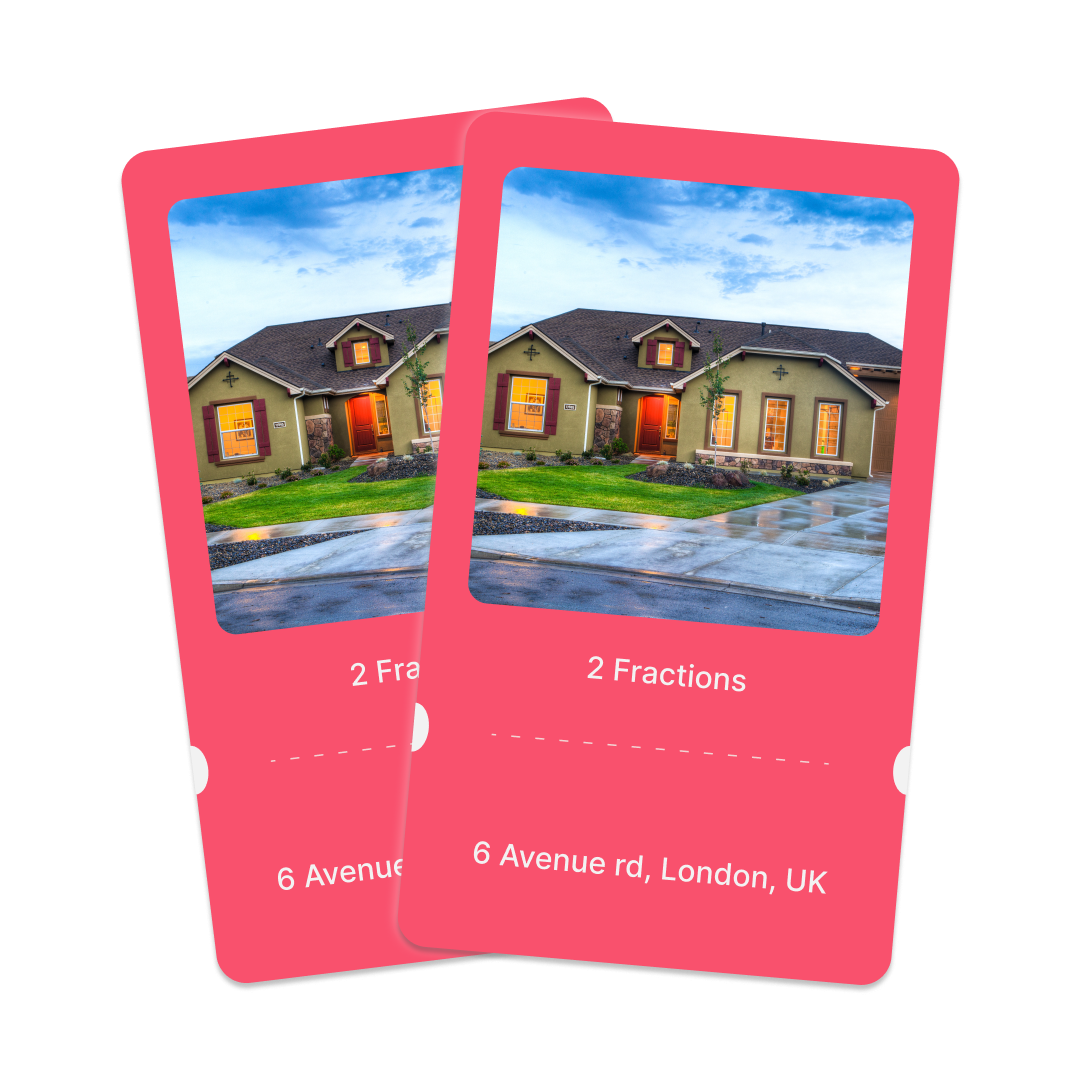 The free fraction will be randomly selected from our 5+ real estate listings with a total value of €4 - €100. The probability is weighted so more expensive fractions will be rarer.

The average award is 4.7 EUR - but you can earn up to 100 EUR

Steps to earn a fraction:
Open the app and go to home page
Get free fractions for every friend you refer to Proptee - Tap to start
Copy and share your unique referral link
Your friends should open the link, scratch the card and enter their email address
Your friends should create an account with the same email address and deposit at least 10 EUR

After your friend completes all the steps, your free fraction will automatically appear in your portfolio.

Important!
You must fund your account to participate in the program
Only iOS is supported
You can only receive 10 free fractions in one month
You can sell your mystery fraction whenever
You cannot withdraw the sold fraction for 31 days

For more information, please check this page on our website.