Android is here!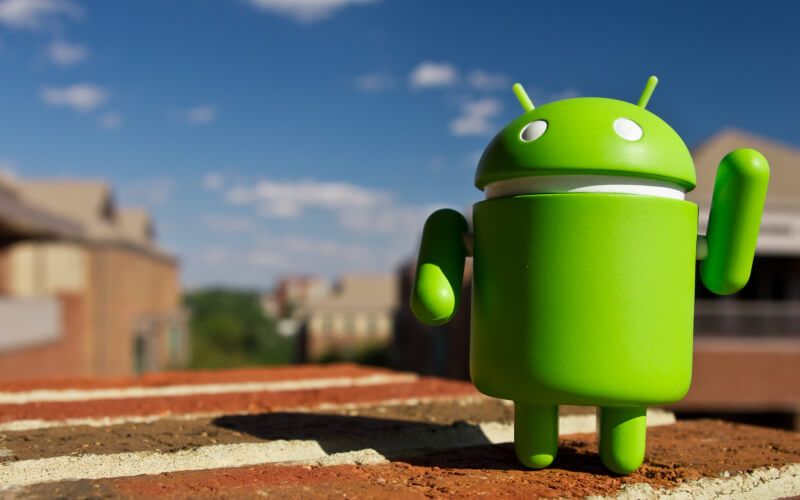 Today, we're incredibly excited to announce the release of Proptee's brand-new Android app!
From today, you can sign up to invest in real estate. We've packed a bunch of features into this release, with many, many more to come.
We've been working on the app over the last 3 months and we're already working hard to bring all of the Proptee features you know and love to Android. Let's take a look at what you get today: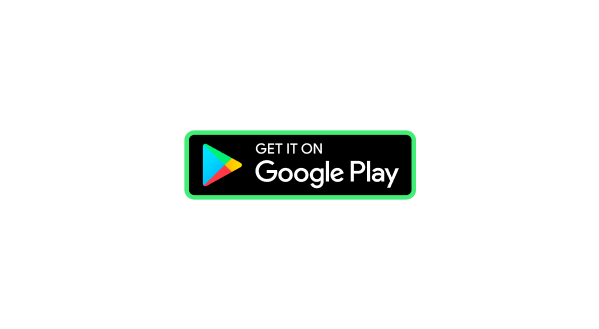 The Proptee Android app has many of the features you've seen on iOS, designed and built natively for Android.
Brand new features
Free crypto transfers on Polygon
From now on, we accept USDC (USD Coin) deposits on Polygon. Regarding gas fees, Polygon is a really cheap alternative to Ethereum. Gas fees cost around €0.0002.
Polygon transactions are only available on Android at the moment.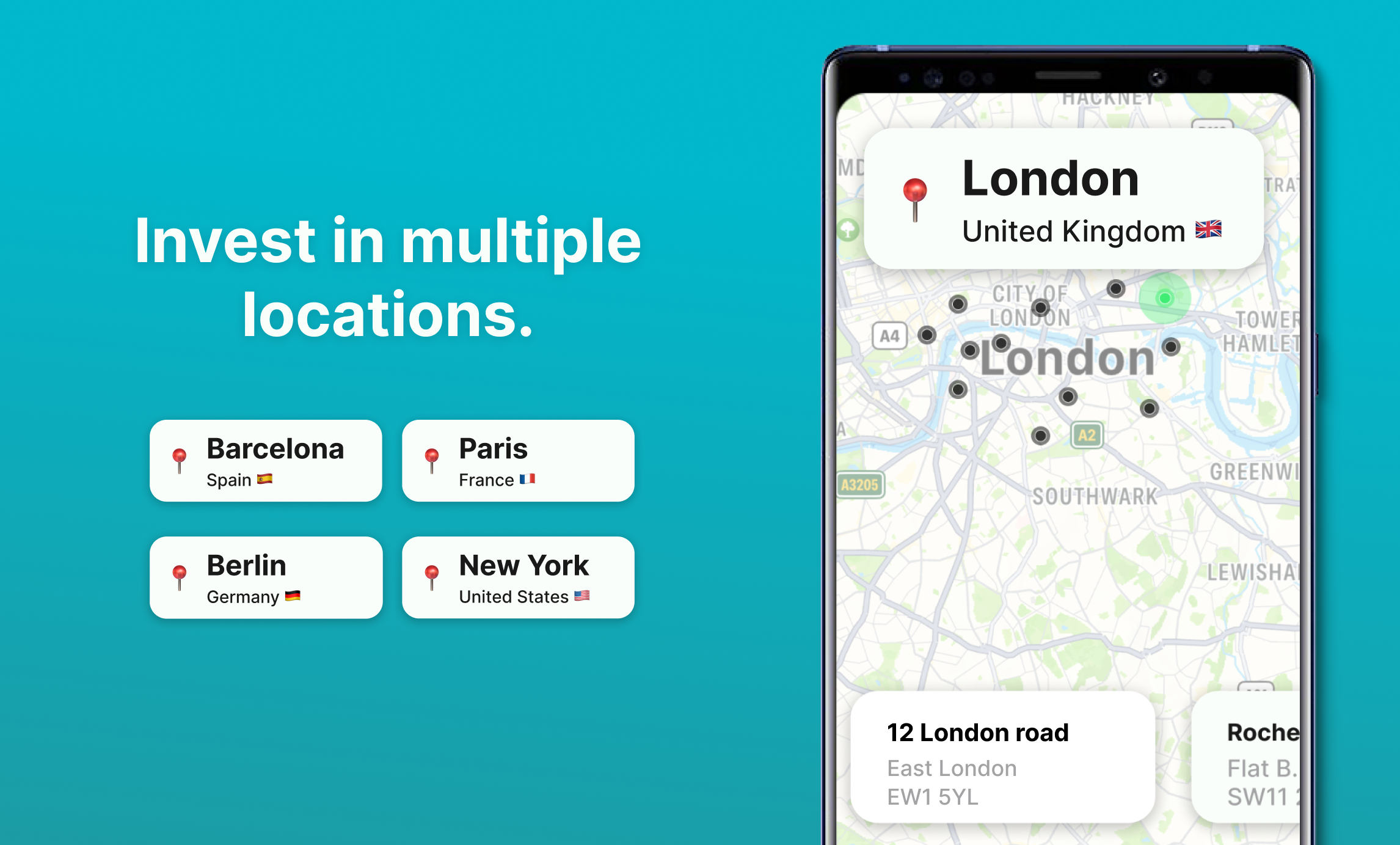 Instant notifications
Instant push notifications are coming to Android. The app will notify you when important things happen:
Receive deposits/withdrawals
Earn rent rewards
Buy and sell real estate fractions
Important property updates
We are committed to bringing all of the functionality to Android and working with you to make this the best real estate investing app in the world. Thank you for your patience and support! :)
A huge thank you to our lonely Android engineer, Rob who has been working incredibly hard on the Proptee app. We hope you like it.