Update on 1015 Wycomb Dr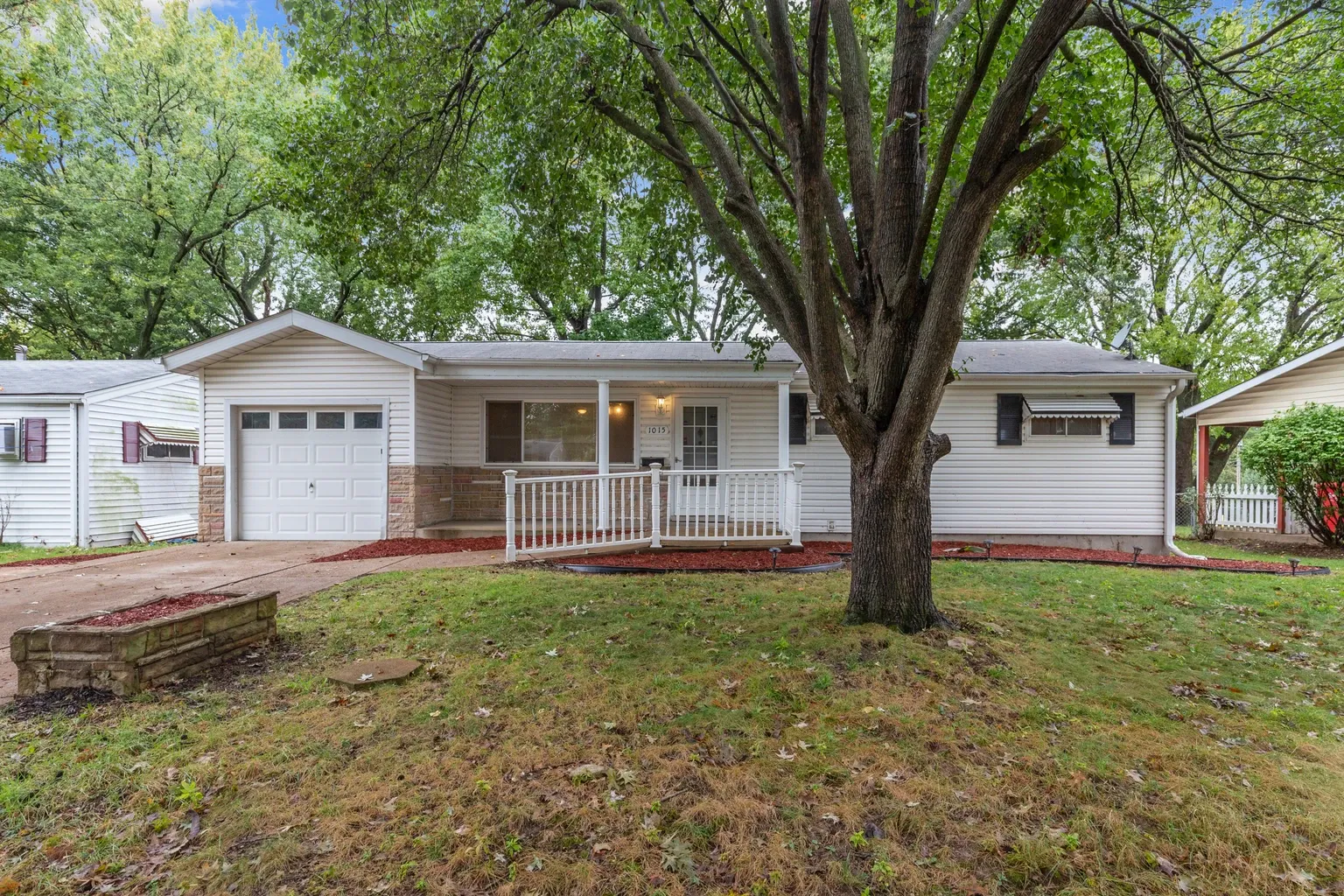 The tenant is having issues with roaches and rodents that have migrated to the property from the next-door neighbor.

The tenant has spent over $450 (€430) on pest control service, chemicals, and traps, but has not been able to get the issue under control.

Pest control is the tenant's responsibility, however, the Property Manager recommends hiring a vendor to get the issue under control and prevent damage to the property.

A vendor has been dispatched to assess the issue. The vendor will place a maximum of 6 bait boxes on the exterior of the property at $25 (€24)/box and will complete 2 service visits to address the rodent and roach issues. The total for 2 visits is $456 (€436). The vendor will complete a quarterly follow-up for the bait boxes at $110 €105) per visit until the issue has been fully resolved.

These funds will be deducted from the Maintenance Reserve which will be replenished via 10% of the cash flow until it is full again.