We partnered with Housers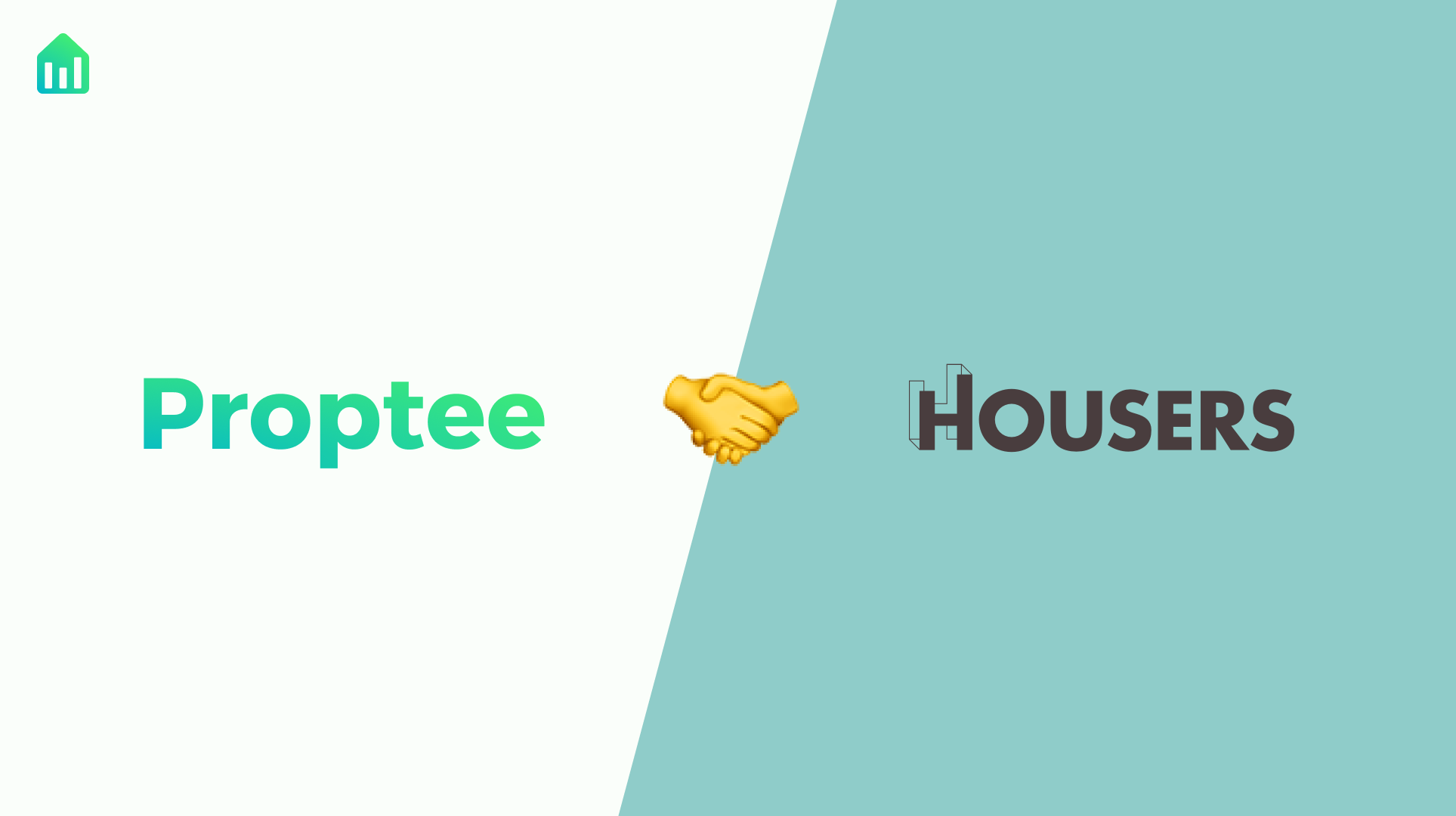 We're incredibly excited to announce that we have partnered with Housers, the biggest real estate crowdfunding platform in Spain. This partnership will enable us to bring you fractionalized development projects from Spain, Italy and Portugal.
Who is Housers?
Housers is one of the first and biggest property crowdfunding companies in the world, headquartered in Spain.
They launched more than 6 years ago in January 2016. Since then, Housers have completed 131 projects, raised more than €130M from investors and generated an average return of 8.22% IRR.
Development loans
Housers went through a lot of changes in the last 6 years. Now, they operate in the development loan space. They seek out the best development projects in Spain, Italy and Portugal and crowdfund these short-term loans. A typical loan term is 18 months.
Benefits of using Proptee
We vet all their offerings with our property and market experts and only provide you access to the best ones.
Invest only from €1. On Housers, the minimum is €300 plus fees
No KYC up to €1,000. Housers requires you to complete ID verification right away.
Sell any time. Housers has a very limited secondary market with low liquidity.
The 1st offering
The first listing from Mallorca is already available on Proptee!
The investment will be used to finance the associated costs for the construction of a building with 10 high-rise flats and 15 parking spaces in Palma de Mallorca, Mallorca (Spain).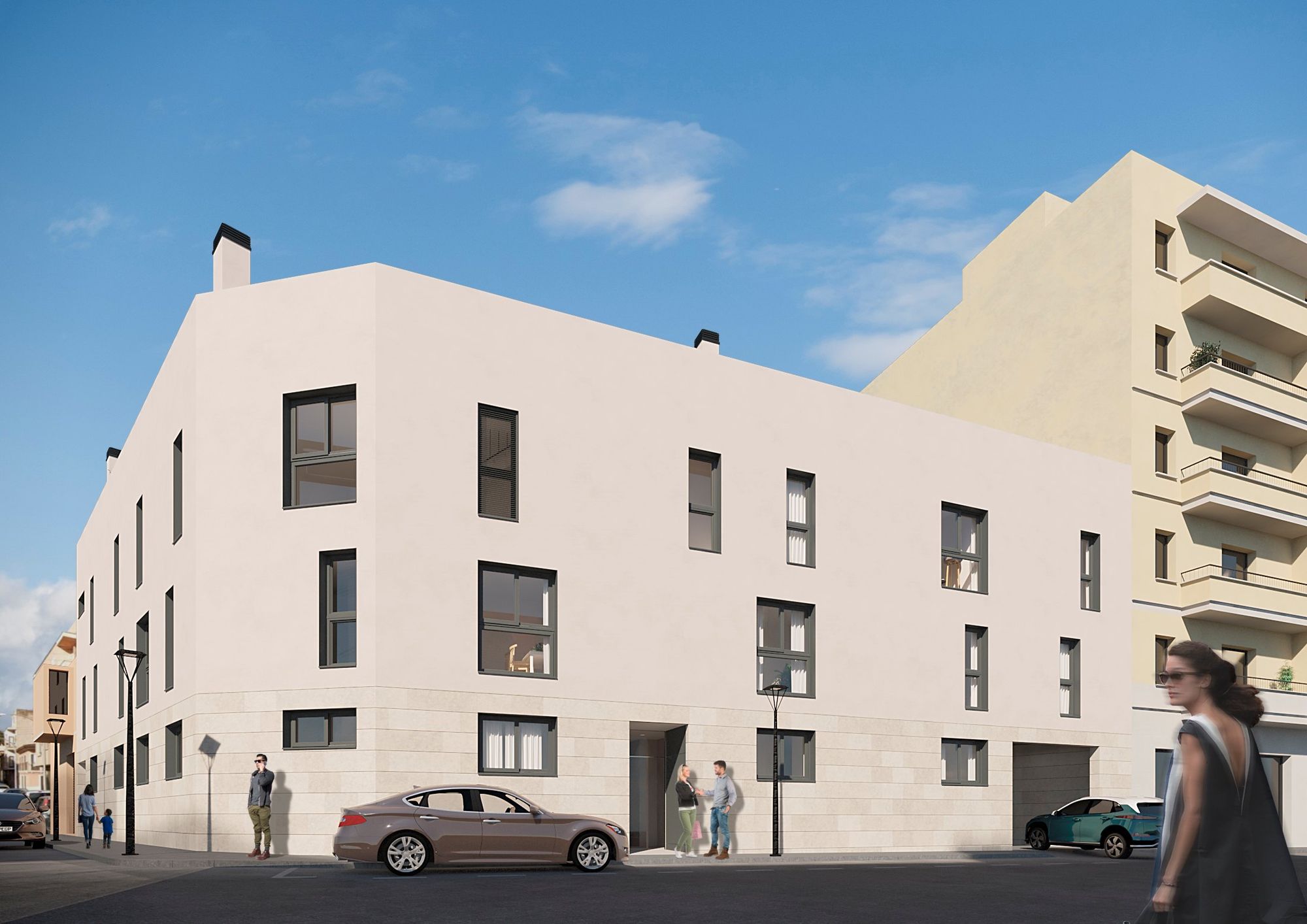 For more information, please check the Proptee app.

Proptee: Real Estate Investing

Housers is regulated and authorised by the the CNMV (Spanish regulator) through the license nº20 and CMVM (Portuguese regulator). When you invest, your capital is at risk.