Introducing "Nothing Fancy" by Proptee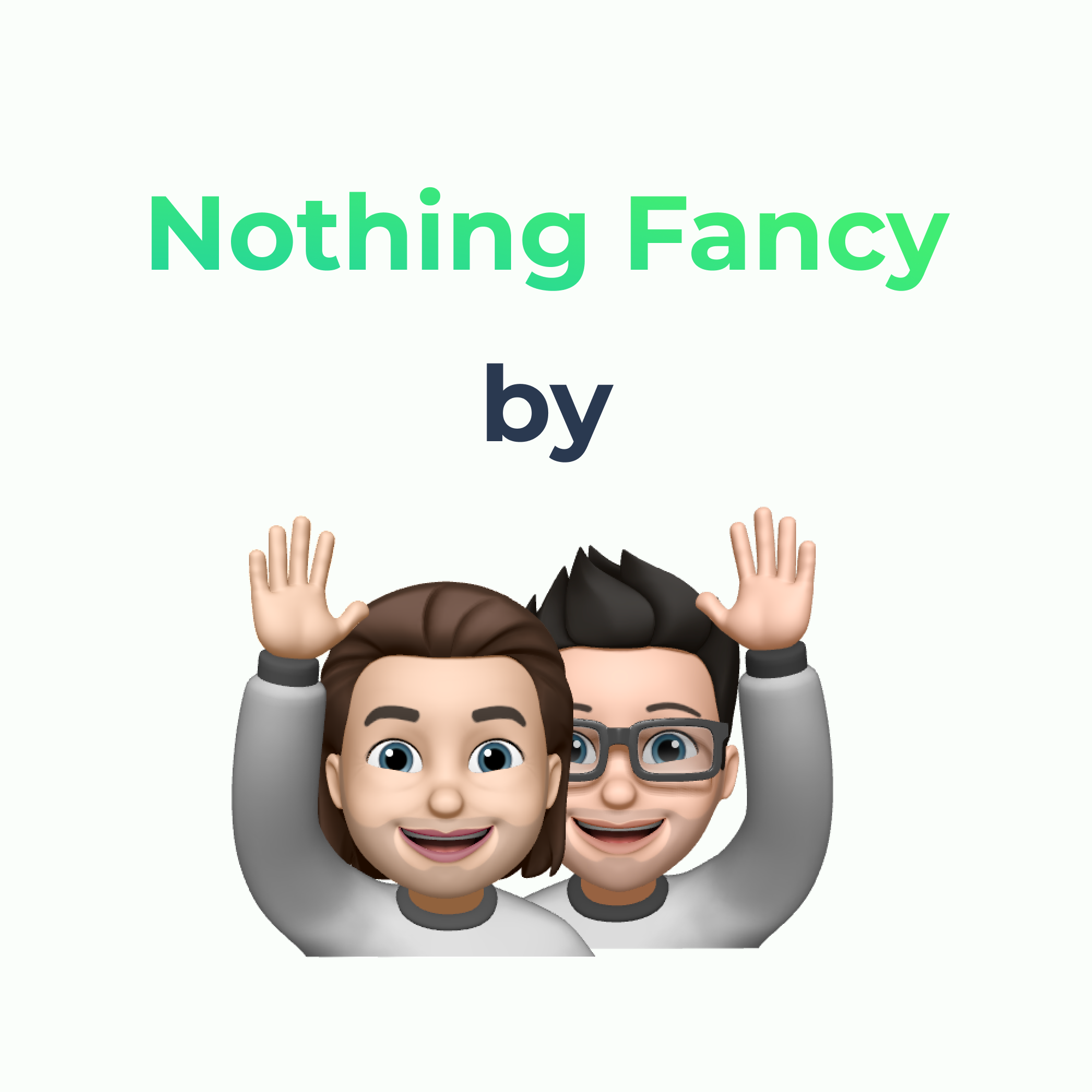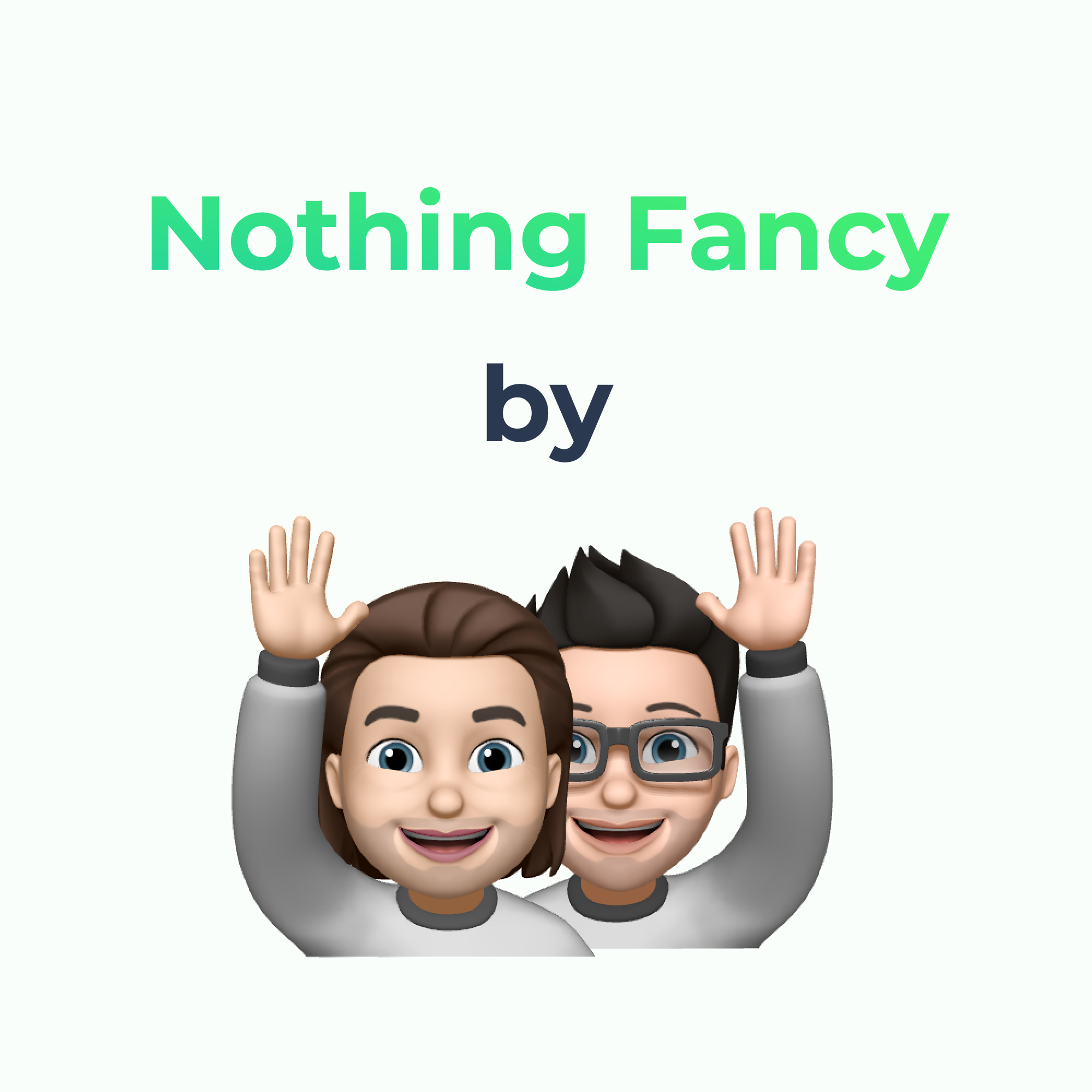 Financial technology and real estate investing are becoming more similar every day.
With a lack of transparency and credible information, it's hard keeping up with everything.
So we created a weekly email newsletter to give you everything you need to know in a 3-minute read. You can expect:
Weekly news
Sophisticated market analysis
Links to the best resources
Exclusive interviews
No BS.
If you're interested in real estate investing, fintech and wealth, subscribe to Nothing Fancy by Proptee 🚀
Also, don't forget to follow us on Twitter and Instagram, feel free to join the conversation on our community forum, to stay up to date with on Proptee news.