Is Proptee Safe For Investors?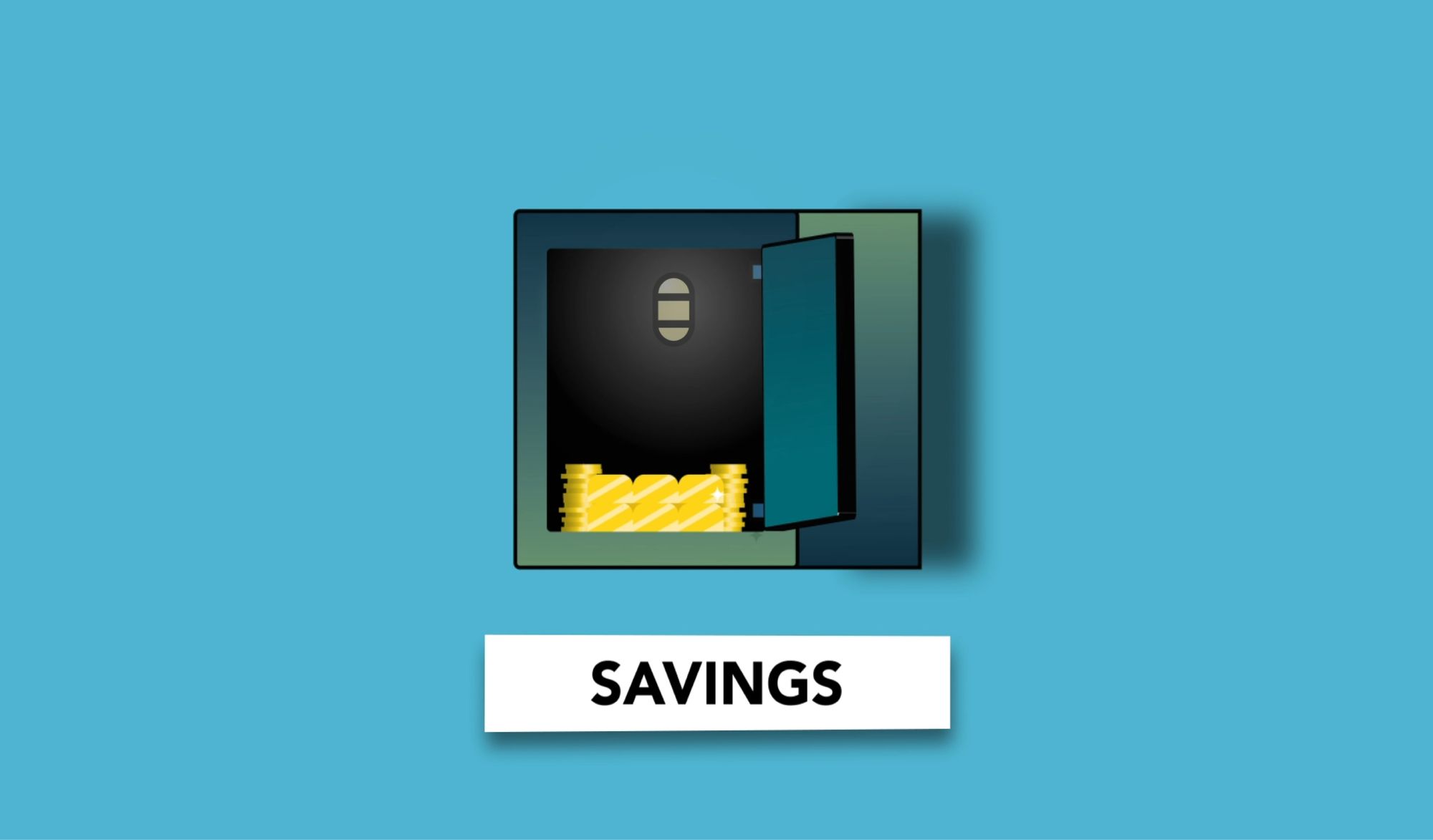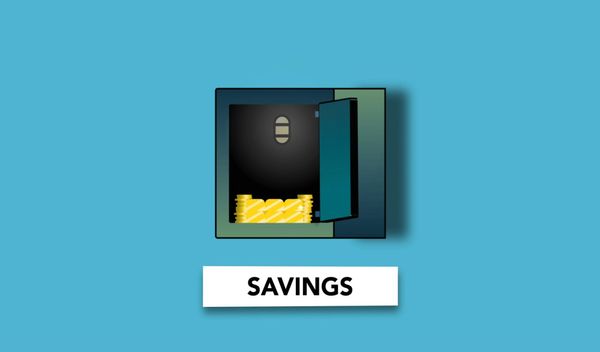 As investor safety is our number 1 priority and we get a lot of questions about this, we decided to write a deep dive on investor safety.

Is my Proptee account protected?
Proptee is a licensed virtual currency exchange and wallet operator registered with the Financial Crime Investigation Service in Lithuania. Proptee operates following the rules set out by the Bank of Lithuania.
In addition, we're monitoring for suspicious activity and each of our investors must accept and follow these terms and policies:
How are your funds and real estate fractions kept safe?
All your fiat funds are exchanged into trusted stable coins, EUROC (Euro Coin) and EURS (Stasis Euro), and 90% of it is kept in multiple cold wallets fully offline.
In addition, 100% of the real estate fractions are held in secure offline storage.
What guarantees that Proptee really owns the assets listed in the app?
We have a separate holding company, Proptee Pay Kft. which is responsible for owning all the assets. Each month, we provide an attestation report to show that our digital assets are fully backed by physical real estate assets. You can find these reports on the Transparency page.
What happens to my investment if Proptee goes out of business?
As mentioned above, all the assets are held in a separate holding company (Proptee Pay Kft.). If the main company (Proptee Europe UAB) goes out of business, the holding company will still hold your assets. Then the holding company will act according to its wind-down plan, meaning that it will sell the assets and give the money back to investors.
What happens if a property burns down?
All the properties listed on Proptee have insurance, so if something happens to them, then investors are going to be paid back by the insurance company.
---
If you enjoyed this short read, please sign up for the Nothing Fancy weekly newsletter. It's completely free. ✌️
Have an amazing week and enjoy your passive income earning on Proptee! 😉
Best,
Ben and the Proptee Team
---
Invest in real estate from €1
Download the Proptee app and invest in residential real estate from the EU, UK and the US. All you need is 1 euro and a mobile phone. It's your time to profit like a landlord!