1015 Wycomb Dr (WYCO) - Replacing Gutters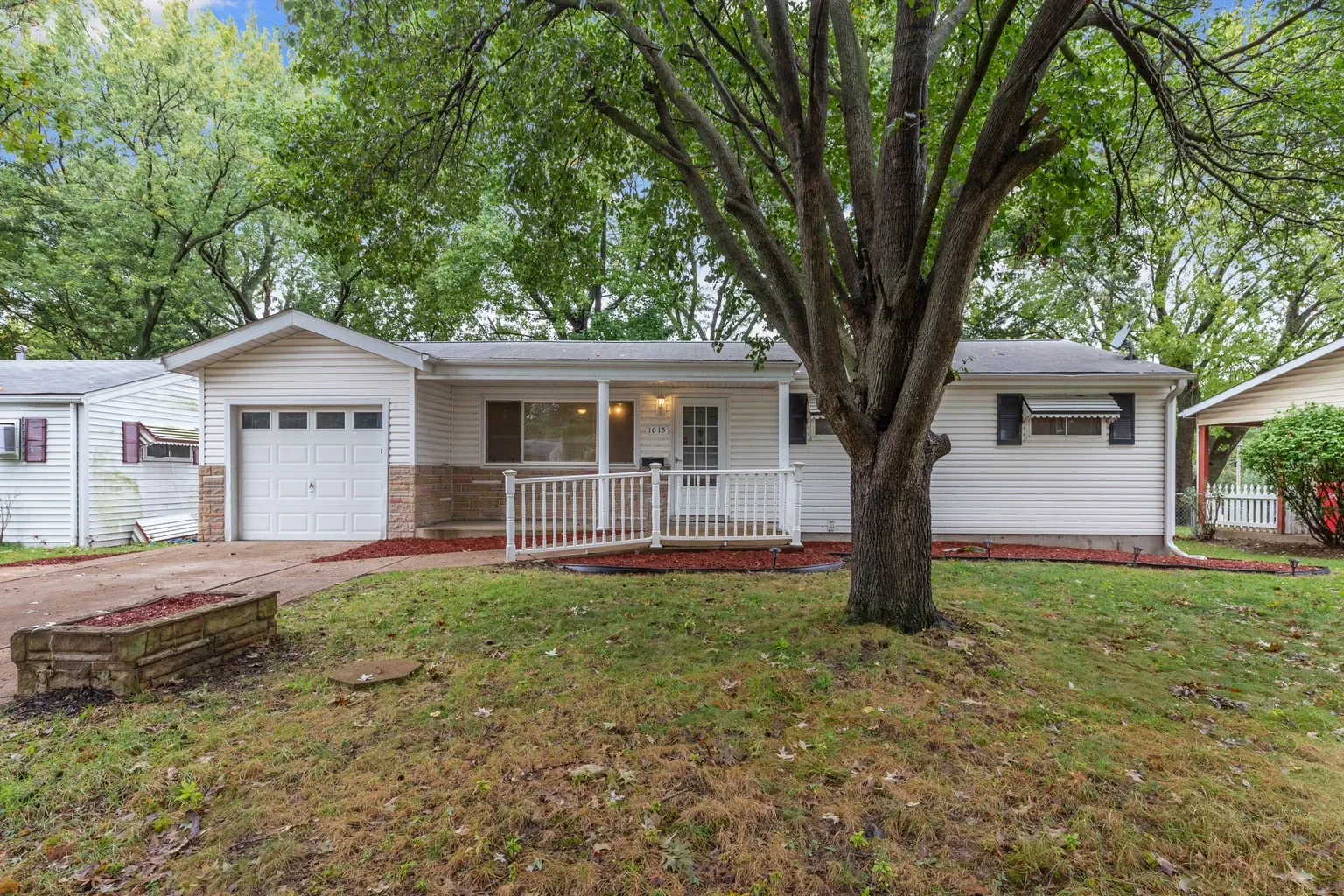 The Property Manager has received a proposal from the roofing vendor to replace the gutters at the property.

The gutters were recently dented when a tree limb fell on the roof (no damage was caused to the roof).

The estimate includes a 6" K-Style Aluminium Gutter System & 3"x 4" Downspout Replacement.
The repairs include:
Remove Entire existing gutter system from the home
Replace Any bad/rotten fascia boards at an additional $7.50per LF
Replace any existing damaged aluminum fascia wrap at an additional $5.50 per LF
Install New 6" K-Style Aluminum Gutters on Gutter Eaves where previously existing
Install New Aluminum 3"x 4" Downspouts on all previous existing locations
Install New Gutter Clips in Gutter runs with 24" spacing
Install All Matching Elbows, Extensions and Etc. to color selected
The total estimate for the gutters is $630. These funds will be deducted from the Maintenance Reserve which will be replenished via 10% of the cash flow until it is full again.

The total cost of the gutter replacement and tree removal is slightly more than the $1000 insurance deductible. The PM recommends it would not be worth filing a claim for the loss at this time as the insurance payout would be minimal.