F*cked up landlord stories 🚫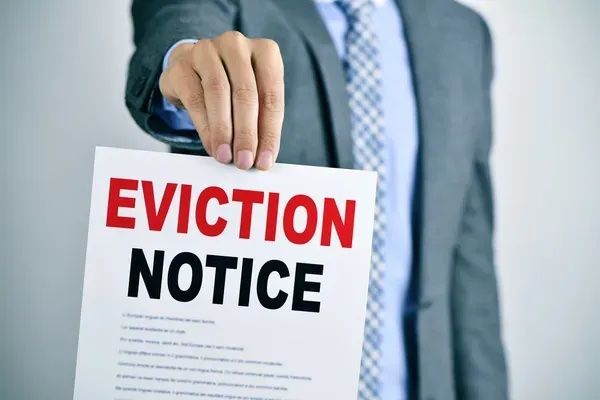 If you ever rented or let a place, you most likely have some surreal experiences with your landlord or tenant.
In this short post, we collected a few of our favourites from the internet. 👇
BTW, if you have problems with your landlord/tenant, please reach out and we'll help! Don't feel ashamed to ask us, it's your home after all.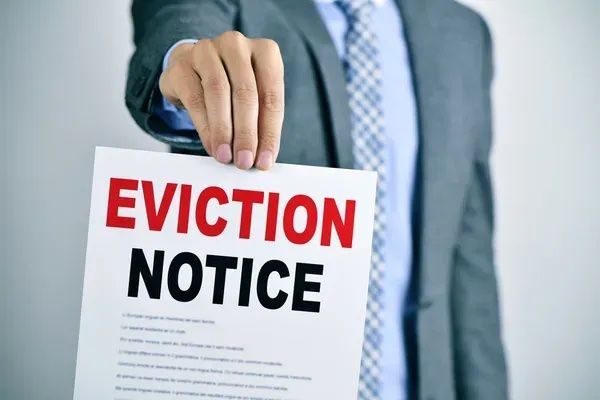 1. Couch in the front yard
"I asked a tenant to remove the giant leather couch from the front yard. He retorted that it was the only way to relax and get away from his mother"
I guess we can all relate to this and let the tenant have the leather couch outside. 😂
2. Insects
"We had a tenant who complained about a bug infestation in his apartment. The property manager checked it out and couldn't find any bugs. Just to be sure, we got an inspection by an exterminator as well. Still no bugs to be found.
The tenant got frustrated and showed up at the property management office with a large transparent jar full of bugs. Only thing, there were no bugs in the jar. He was imagining insects that weren't there."
This is such a sad story and we hope the tenant got better.
3. Weird smell
"Neighbors complain of foul smell coming from my property. The tenant is a man in his 30's, nice and proper. Nothing weird about him but the complaints keep coming and we are left with no choice but to take action.
When we finally get in, the place is deserted but there is poop everywhere. Like piles of feces in the bathtub, in corners of the room…. The guy just shat everywhere and apparently enjoyed collecting it or something. It was really bad, and it traumatized all the people involved."
Well, I don't really know what to say to this, but it made it on the list as one of the weirdest stories I ever read.
4. When something is too good
"When a couple I rented to for a year, with no complaints or late rent, or maintenance issues during or after they stay, moved out, I was talking to the neighbors of the unit whom I knew from before I became a landlord. Neighbor said they were always polite, but at least there wouldn't be any more porn shoots with them gone. (My head nearly cracks from the instant swivel)
-"What?"
-"Yeah," he continued, "At least a few times a month the whole neighborhood could hear them and they had lights and cameras set up because it would be super-bright behind the curtains. At least a few times they had the curtains open during the day and the cameras and lights were still set up."
I wonder what the tenants claimed their jobs were during referencing checks…
5. Painting
"Had an awesome tenant for about 2 years. Older well-known local artist. Quiet and kept the place neat and tidy. Mowed more of the lawn than I ever did. Got on well with all the neighbors. About twice a year I'd stop in and chat over coffee and inspect the place and address any issues. I was really sad to see him go when he moved in with his new wife.
He said he left me a surprise when he left but I couldn't figure out what it was. While doing some maintenance I found he painted an absolutely beautiful mural on the side of the barn. It made me even more sad to see him go after that. We still keep in touch on FB."
So sweet! Both landlords and tenants tend to remember the bad stuff, but in most cases, they get on really well with each other. For instance, sometimes you end up with a beautiful mural on the wall. 🎨
---
Let me repeat it one more time. If you have problems with your tenant/landlord, please let us know and we'll try to give you advice, completely free of charge!
Have a great day and see you next week!
-Ben and the Proptee Team