Proptee is granted a licence to operate a virtual currency exchange in the EU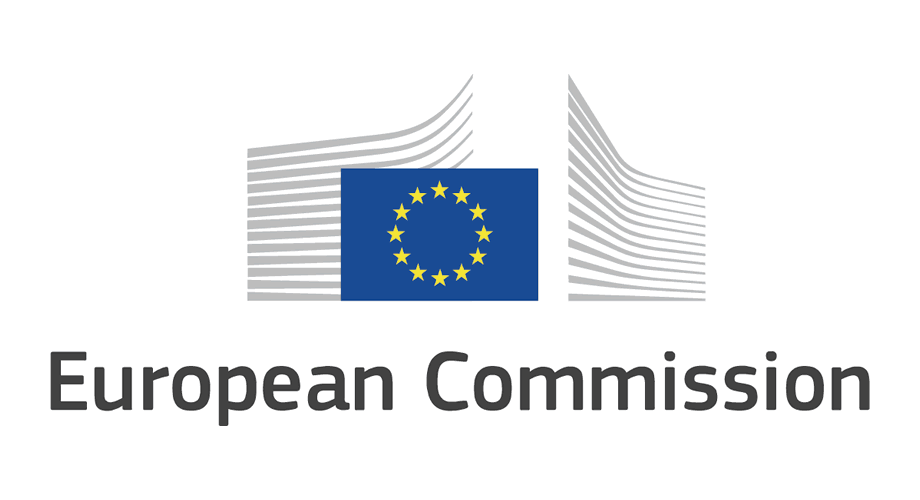 Proptee becomes one of just a few companies to register for a virtual currency exchange and wallet operator license in the EU. This will enable us to launch our beta service very soon and ultimately deliver a better product to our customers.
Today, we're incredibly excited to announce that our application for a virtual currency exchange and wallet operator license has been approved by the FCIS in Lithuania. As you can imagine, this is a pretty huge milestone for us and the entire Proptee community.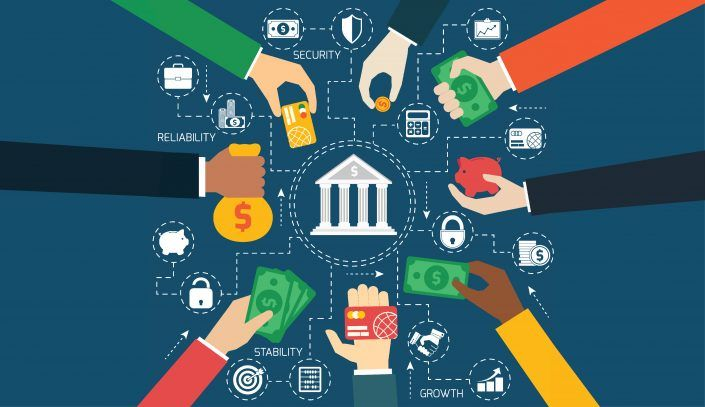 This authorisation is something we've been working on in the background, and it has a number of benefits for our users:
Proptee will own the relationship with its clients. We'll be the only contracting party with you as our customer.
By removing many layers of intermediation, we'll significantly lower our operational costs and the savings will be passed on to you.
We are fully in control of user experience, from onboarding to executing trades, and all other aspects of your investments.
From the actual product and user experience perspective, this license requires us to conduct constant KYC & AML checks on our customers to keep the platform safe from scammers. We'll introduce a tiered KYC system, which basically means as you deposit more money with Proptee, further ID verification will be required.
We'll soon release our Trading Rules guide which is designed to focus on protecting users from front running and other harmful activities. We'll be responsible for the custody of your tokens as you open a wallet with Proptee. In the future, we're planning to release a functionality, where you can take your tokens away and exchange/hold them anywhere you want.
The properties are going to be owned by a separate company. So, upon an unfortunate event, all your assets are going to be protected. You will be able to read more about this in our wind-down plan.
Proptee will launch as a fully-fledged virtual currency institution in the first half of 2022, and we'll be building the app out in the open, with our customers. 🎉 Follow us on Twitter @PropteeApp for regular updates and a chance to participate in our Beta offering.