We won Best of Show at Finovate Europe
We're proud to announce that we won the best of show award at the digital event, Finovate Europe. Finovate is an event focusing on…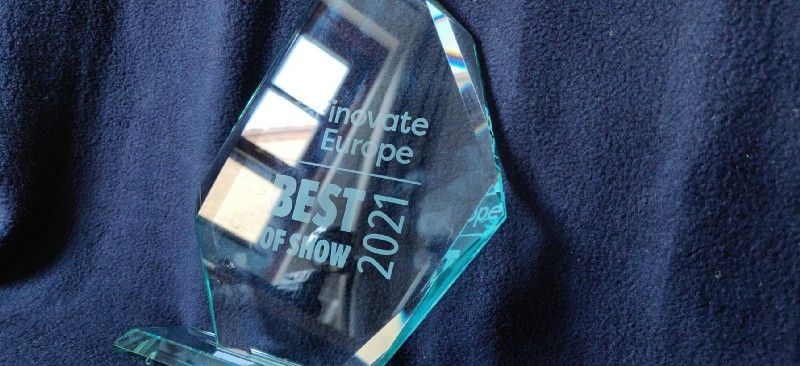 We're proud to announce that we won the best of show award at the digital event Finovate Europe. Finovate is an event focusing on financial innovation and it aims to bring together startups with established firms.
Proptee was fortunate enough to be accepted to demo during the event. We had the chance to showcase our product in an 8-minute long video in front of a live audience.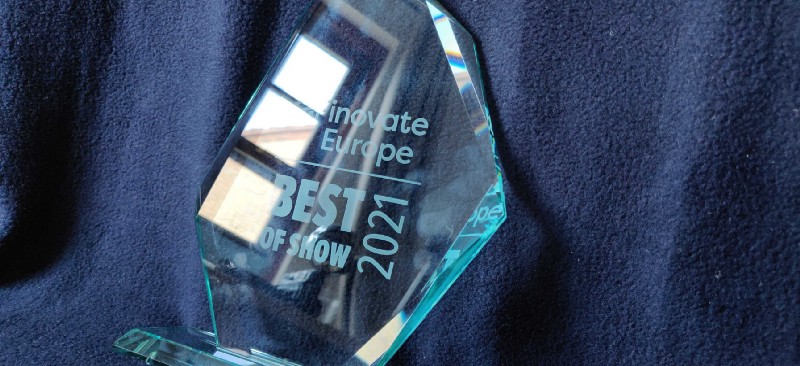 All in all, I think the demo went well. I told a short story of how the idea was born highlighting the problems with the current property investing market and especially that how unfair it is that most of us cannot invest in the best and oldest asset class of the world. Alex introduced the main functionality of the app focusing on the buying and selling experience.
134 people from prominent companies watched us live and many of them reached out to learn more.
---
Honestly, we were super lucky as we applied a few weeks after the deadline, but Finovate still read our application and allowed us to participate in the competition.
At the end of this post, we would like to thank Heather, Greg and Oliver from the Finovate team for their amazing service. You guys are awesome and we would not hesitate for a second to work with you again! Thanks for everything.