Beta is ready!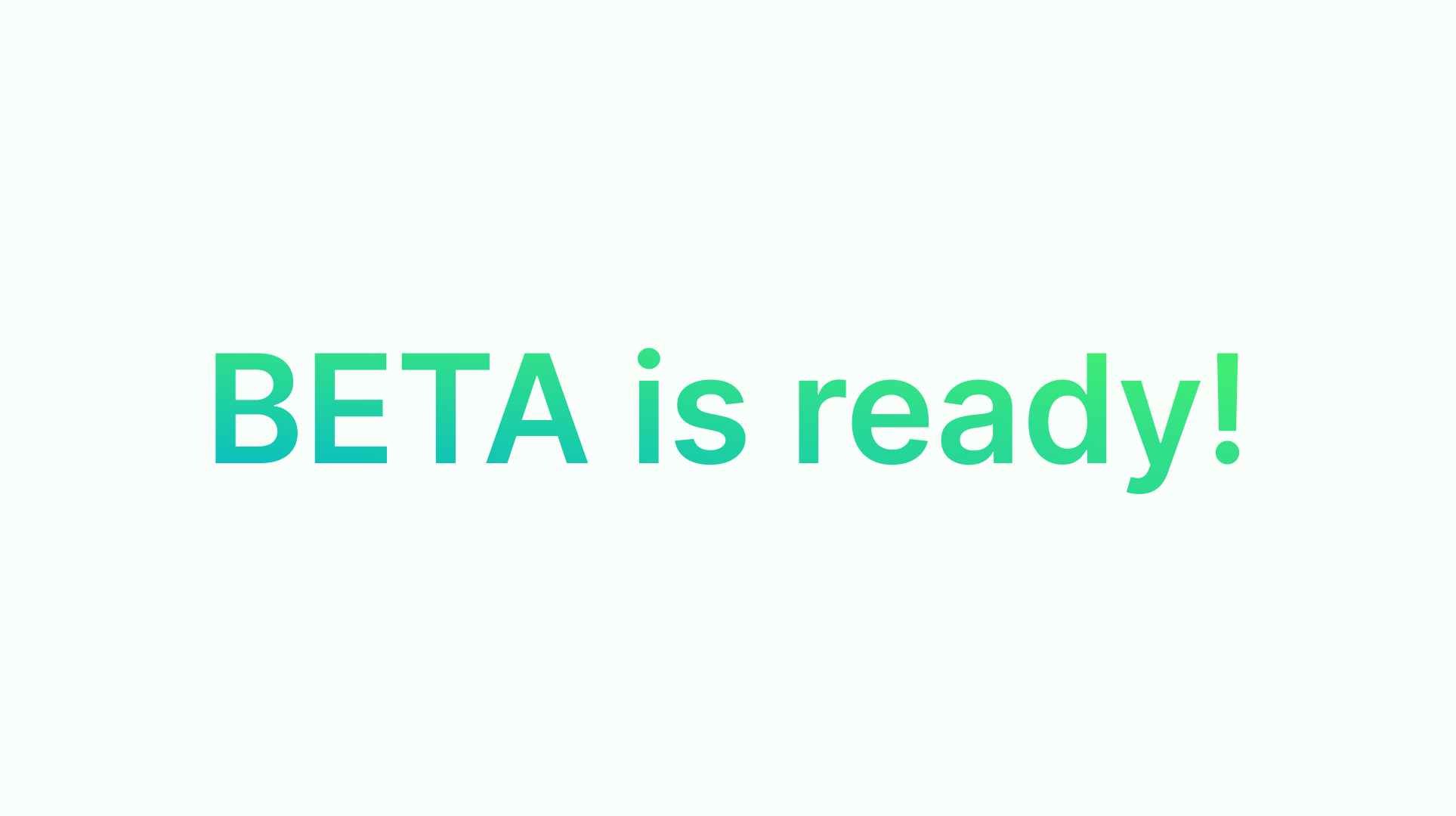 We are incredibly excited to announce the start of Proptee Beta. We'll shortly be inviting people from our waiting list to download the app. Here are all the details.
Over the last few months, the Proptee team has been working tirelessly on a public roll-out. We've got authorised to run a digital currency exchange and wallet operator service. At the same time, we've been organically growing our community and building relationships in the real estate industry. Moreover, every week we send an educational newsletter ('Nothing Fancy') to almost 40 thousand people.
Our alpha testing a few months ago was a huge help in terms of shaping the product and receiving feedback directly from our community. I'd like to thank everyone who participated, you're truly awesome.
Today, I'm delighted to announce that we're now ready to distribute the live Proptee Beta app on iOS!
In other words, now you can #GetProptee!
---
What is Beta and what should I expect?
Beta is the first public release of the Proptee iOS app. It's still only available via TestFlight (more info on how to get the app here) as we'll be fixing bugs and changing designs based on your feedback.
💡
Beta has all the essential features built-in – Deposits, Investing, KYC, Rent rewards and much more.
You'll need to:
deposit real money (USDC on Ethereum is accepted too)
pass KYC if you deposit more than €1,000
Please keep in mind that all properties are really serving as homes to a couple of lovely tenants (please don't visit them)!
---
How can I get help?
Proptee creates a brand new way of real estate investing and it can take a few moments to understand how it actually works. We've written a guide/help centre where you can find more information.
If you still need help, please either reach out to us on Twitter or email us at [email protected].
This is your opportunity to be part of the conversation and help shape the future of real estate investing. Welcome to Proptee! 🚀 🏠
When you invest, your capital is at risk.
Investing in cryptoassets is high risk and not suitable for every consumer. The value of cryptoassets may go down or up. As many crypto products and markets are unregulated, you may not be protected by government compensation or protection schemes.